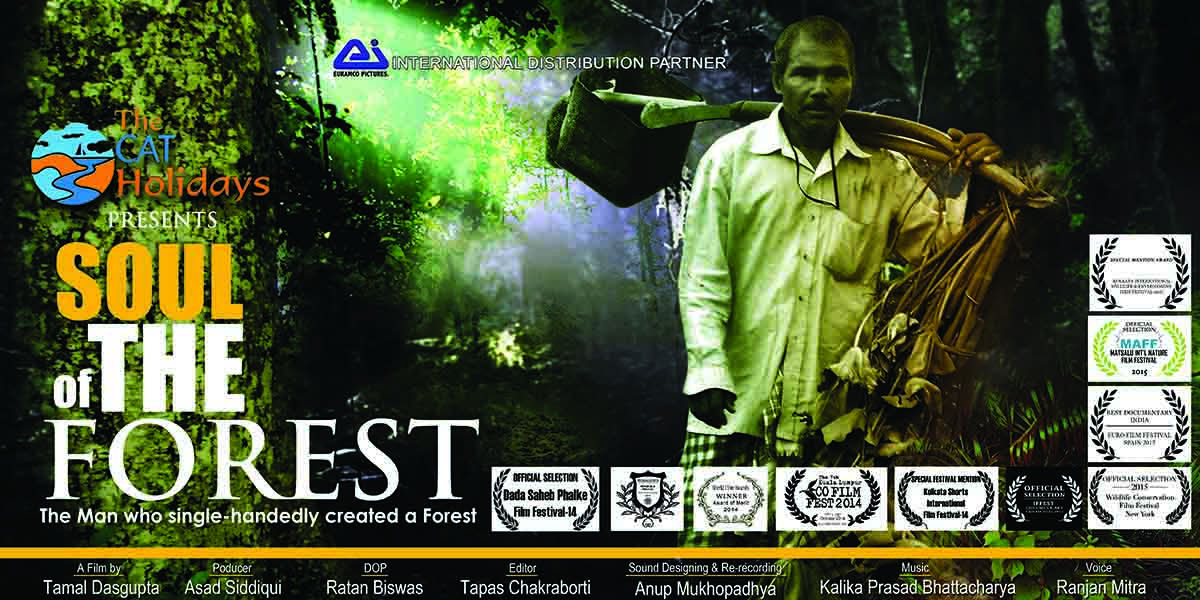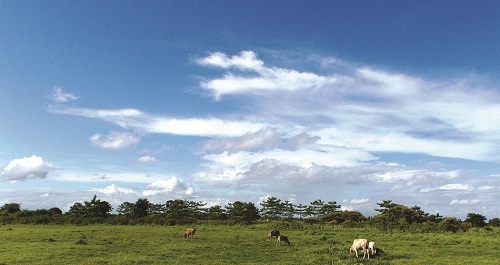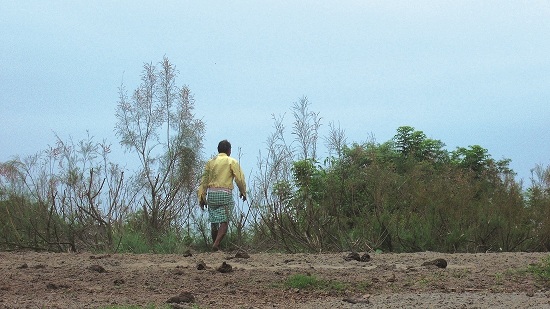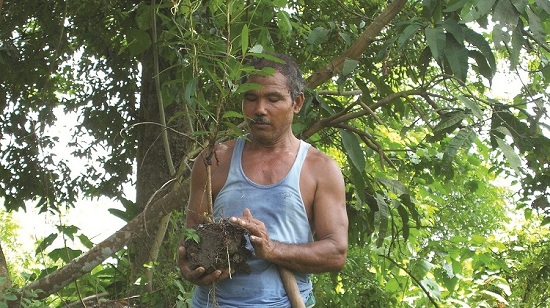 Soul Of The Forest
Synopsis
One Man Mission: A Man who Single-Handedly created a forest of 1360 acre in a short span of 35 years. Deforestation and desertification are critical problems in India that have led to barren land, increased soil erosion, decreased agricultural production, and devastated local wildlife. However one Indian man has made a stand – by single-handedly planting and cultivating a 1,360 acre forest that is home to a complex, thriving ecosystem.
It all started way back in 1979 during the floods which ravaged Assam the floods and washed many snakes ashore onto the sandbars. A few days later, he found the snakes, reptilians were all dead. The heat and the absence of any tree cover had killed them. The sixteen year old Jadav wept over their lifeless forms but would not stand doing nothing. That was the turning point of his life. Nobody helped. It was a courageous choice.
It is not easy these days to find an exceptional person. Someone who is genuine enough and compassionate enough – to surrender his life to giving. Leave all the magnificence of the whole wide world, and transcend to a state where none of it really matters. To get back to the roots; those that sprout from the ground we stand on and create existence. This is a little story of one such exceptional man – Jadav 'Mulai Payeng.'
Jadav Payeng was honored by the Jawaharlal Nehru University in recognition for his efforts, which also conferred the title "Forest Man of India" on him. Payeng was also given an award for his contributions to the conservation of environment by former President Dr. APJ Abdul Kalam Ajad in Mumbai in July 2012.
Director : Tamal Dasgupta
Producer : Asad Siddiqui
DOP : Ratan Biswas
Editor : Tapas Chakraborty
Music :
Sound Designer : Anup Mukhopadhya
Voice/Commentary : Rajan Mitra



Technical Specification

Duration :76 Min 13 Sec (Longer version) and 53 min (Shorter Version)
Genre : Documentry
Language : English & Assamese
Substitle English
Country : India
Sound : Select sound
Colour : Colour
Format : Quicktime HD Apple Pro Res 422HQ (1920x480)
Aspect Ratio : 16:9
Worl Wide Distribution Rights Except India
Euramco Pictures
9432 Washington Boulevard
Culver City, CA 90232
(310) 474-1079
(310) 849-4967
info@euramcopictures.com
Awards & Nomination